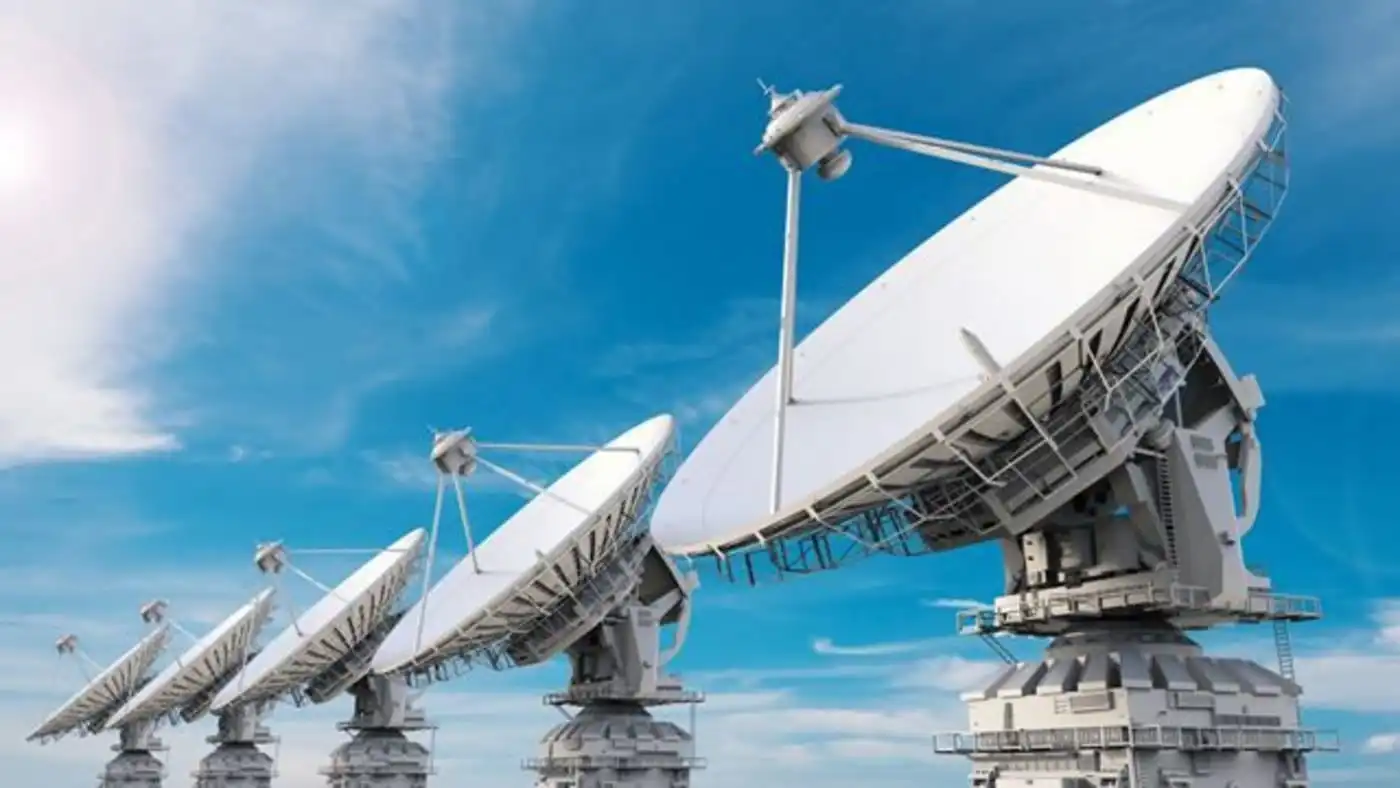 Trust is earned, not claimed
Spend more time driving growth
Cobham's SAILOR product line is the world's only satellite and radio device portfolio that covers all potential shipboard communications requirements from highspeed VSAT to L-band backup to GMDSS radio, safety and tracking devices, all within a common technology platform, born from the same high quality, reliable DNA. Isn't it nice when things just plug in and work together?
Be future ready. Now.
The number of availabe options in offshore communications is increasing rapidly. New satellite constellations are coming online and new regulations are impacting requirements all the time. At Cobham SATCOM, decades of leadership in these areas means we know what it takes to ensure our partners and end users are always in the best possible position to make good decisions for their business. Whether considering a move to connectivity operating in LEO or MEO orbits, or adopting next generation GMDSS services, Cobham products are already capable of taking you in the direction that's best for your business.
Choose the world's largest & most experienced global service network
Cobham Technical Service Partners are the best in the busines, maintaining unmatched stan-dards for certifications, on-hand inventory, and consistent customer service. We began growing our partner network over 50 years ago. Today our onboard service centers cover over 70 global ports with hundreds of certified, knowledgeable, experienced technicians there when you need them
Choose an experience that goes beyond installation
Technology is only as good as the experience that surrounds it. The more effortless that experience can be, the more value the technology becomes. At Cobham SATCOM we prioritize making sure our end users have instant access to the best possible support they can get, wherever and whenever they need to get it. That's why we have developed a vast global network of trained service partners in 70 ports around the globe. We empower these partners through our digital platform, Cobham SYNC, by offering guaranteed overnight delivery of spare parts, eLearning for technicians, automated support ticketing, and many more features designed to ensure your vessel is in good hands at all times.
Providing fast, reliable connectivity for business and entertainment on board is vital.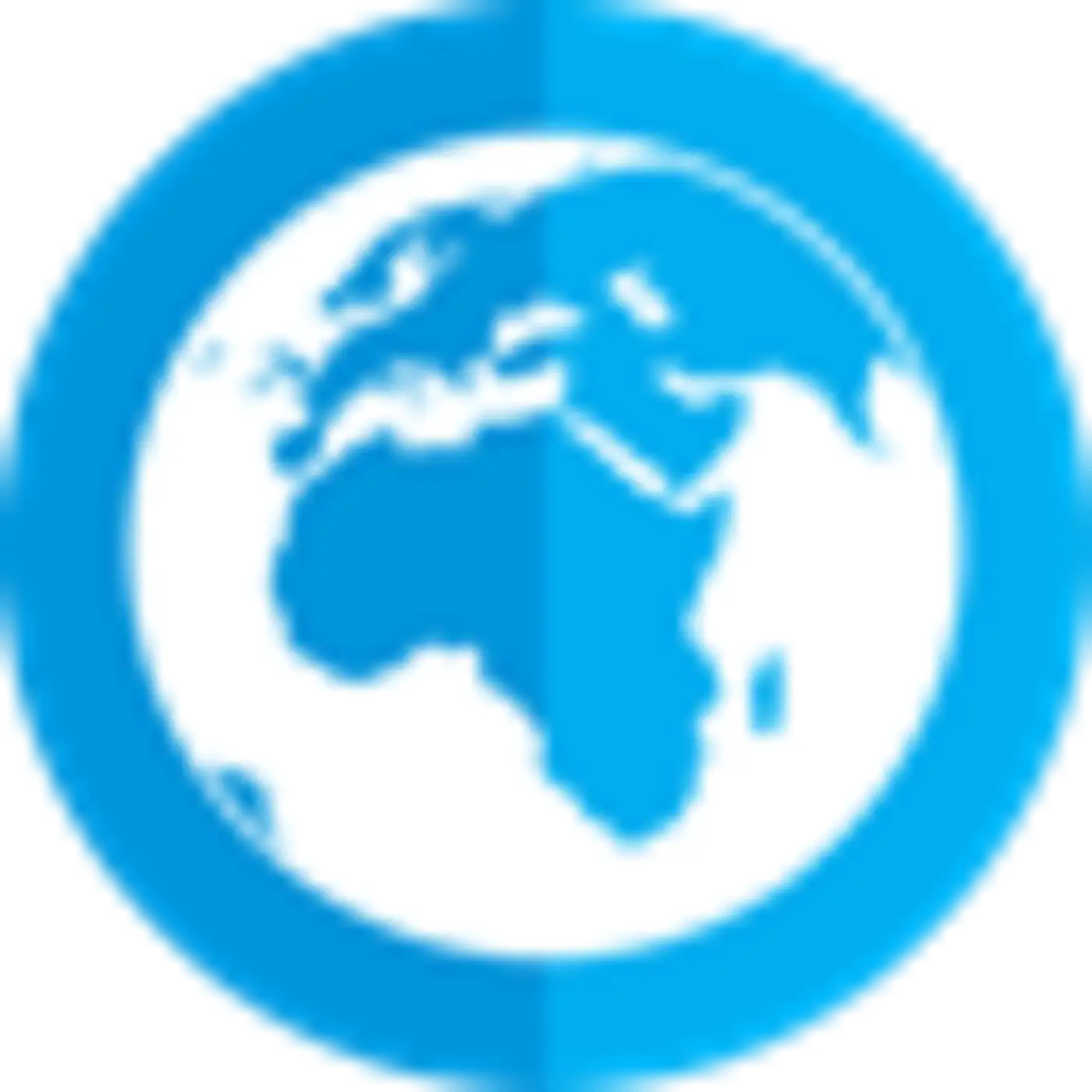 Be present. No matter where you are.
A Global Partner
Cobham SATCOM is a market leading provider of radio and satellite communication equipment for both land and maritime sectors and have been developing and producing our products for more than 25 years and are a part of a history of more than 80 years of innovation. Our proud heritage and extensive knowledge about connectivity and the industries in which we work means, that we deliver best in class solutions for our customers. See how we can help you.
Freedom to focus on your business.
We believe in close partnerships
With six main global locations around the globe, Cobham SATCOM maintains a close relationship to our partners and the markets we serve. Training, logistics, warehousing and overall support for our partners is never far away, ensuring a consistent, exceptional customer experience.
Technical service partners is there for you
All Cobham SATCOM products are backed by our standard warranty, covering 2 years for parts and 2 years for labour related to any replacements needed. Our network of Technical Service Partners are stocked with all major spare parts kits, and ready to take action the moment your business demands it. Keep your operation moving. We'll sort the rest out for you.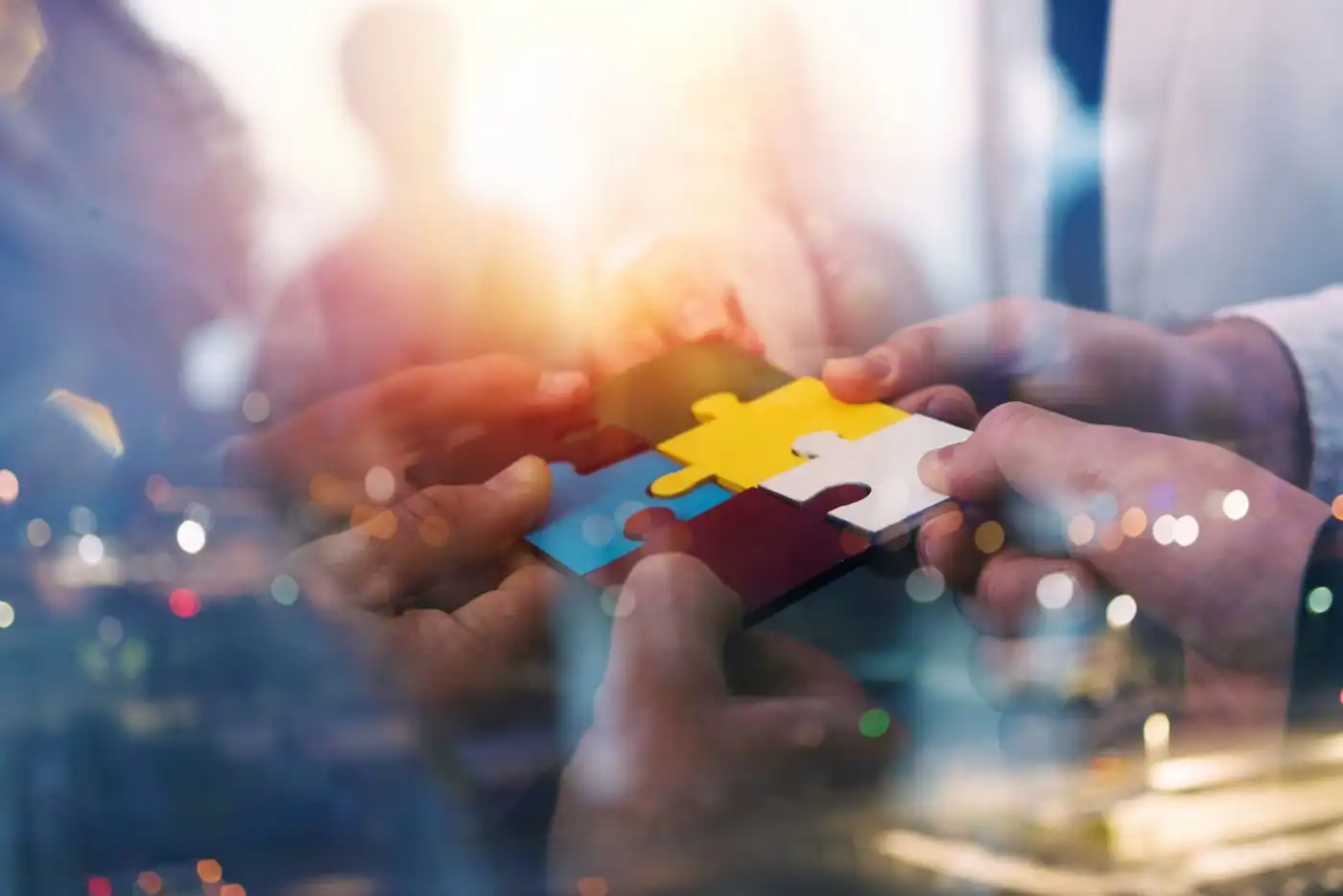 Find your nearest reseller
Cobham SATCOM markets its products through a comprehensive world class partner network comprising of more than 200 official partners globally, ensuring that customers can find a qualified Cobham SATCOM representative just about anywhere in the world.